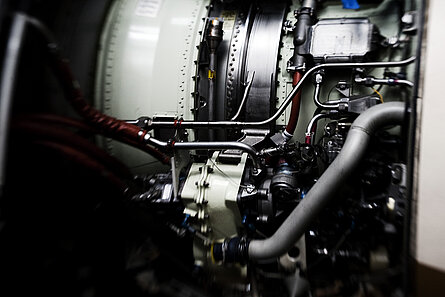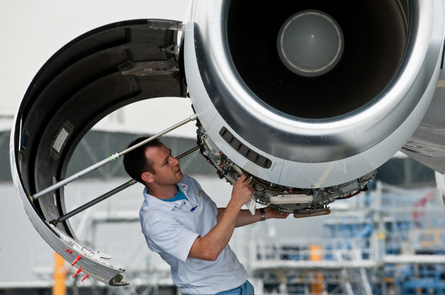 Whether it is maintenance, making improvements to cabin comfort or modernising communications systems, using a Dassault service station is the best way to ensure you get the best out of your Falcon.

Total capability, either internally or with our partners for MPI and CZI.
SECA engine shop at DFS: Honeywell, Pratt & Whitney.
Technical assistance from "field engineers". Pratt & Whitney and Honeywell engineers on-site.
Engines and auxiliary power units in stock, available for rental.